OWNERS
---
Our Difference
We all know of companies out there that can sell your house, appraise your house, rent your house, or build your house. This is not our company. We have found that in order to be the best in an area of business, you must develop your area of specialty. That is why we only offer one thing at our company, at that is the management of rental properties. This is our specialty. We are experts in helping owners receive the maximum return on one of the biggest investments they will ever make. This simple business model has proven to be effective in helping our company become the most respected and trusted rental agency in the area since 1983.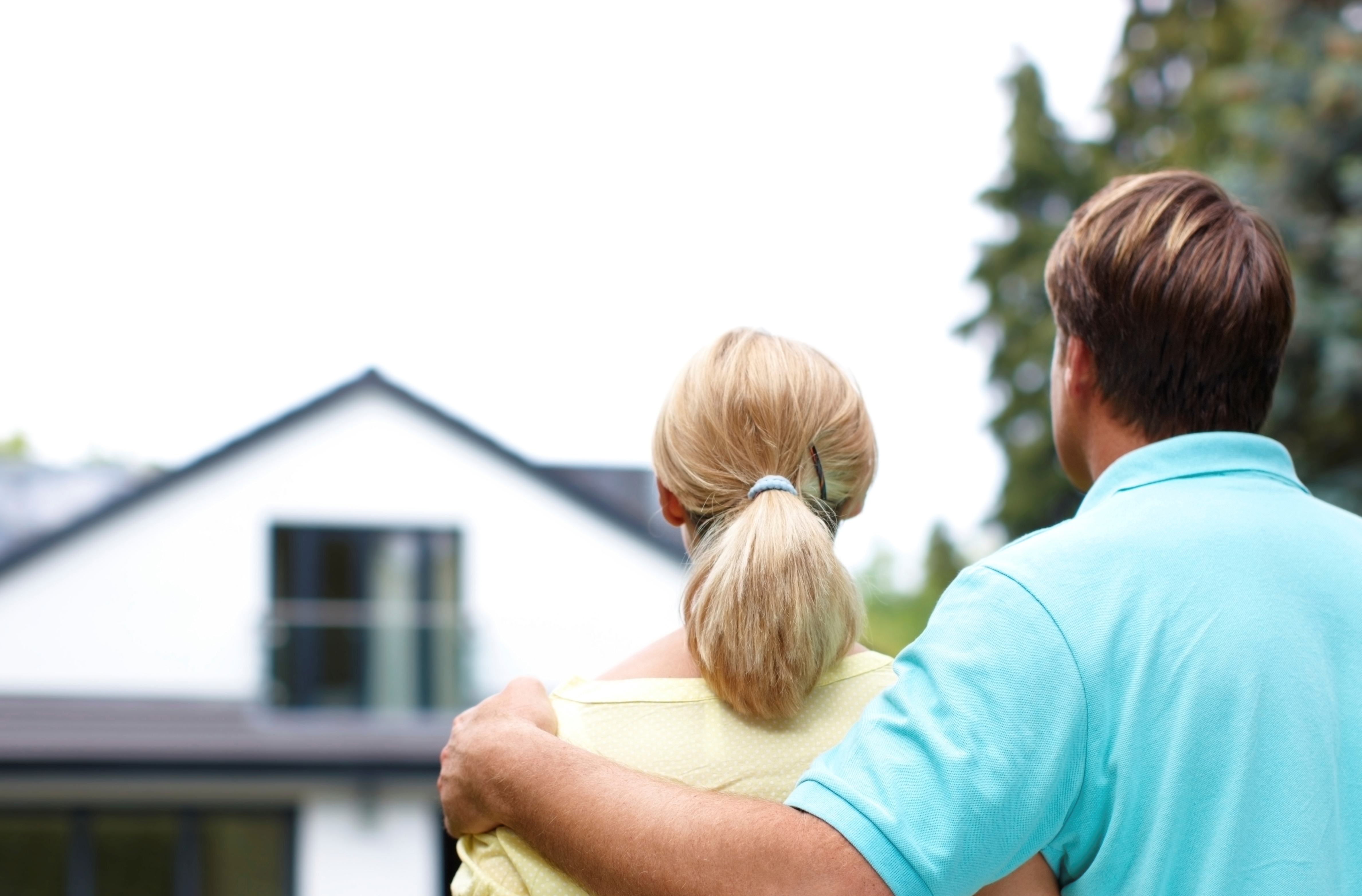 Remember, you can always call our office at +1 (919) 751-8031 to set up an appointment with a property management specialist.
We offer a full range of services at Dees & Tyndall including:
Selective screening procedures for the purpose of procuring reliable tenants
Providing anonymity to owners
Collecting and accounting of monthly rental
Keeping abreast of maintenance and repairs
Complete inspections prior to move-ins and following move-outs
Maintenance of accurate monthly statements and year end summaries for tax purposes
Executing and overseeing the eviction process
Sending notices of late payments due, notices, violations, etc
A GUIDE FOR PROPERTY OWNERS
My brother and I have used D&T as a rental agent for at least 30 years. We are very pleased and would not consider any other agency.
Donald Hughes